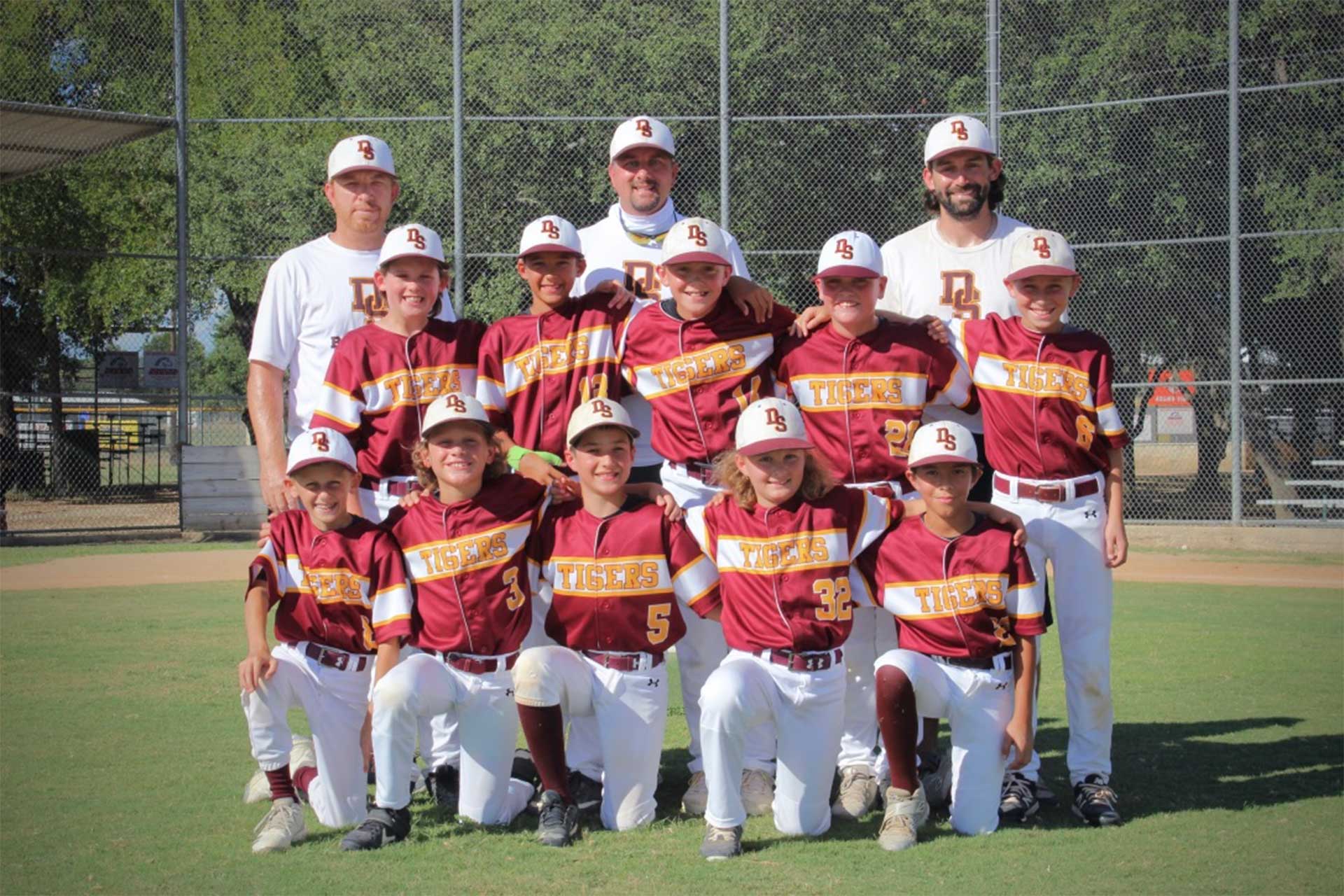 DS Tigers 12U – Minor
Level: AAA
Head Coach: Daniel Minor
Manager: Josh Kaner
Contact: Pieousatx@gmail.com
---
Coach Daniel Minor
Daniel Minor grew up in Dripping Springs and graduated DSHS in 2009. After graduation, he attended McLennan Community College on a baseball scholarship for his freshman and sophomore year. Daniel was then awarded a scholarship to play at D1 Texas A&M Corpus Christi in the Southland Conference where he was Conference Pitcher of the Week four times and named newcomer of the year for the conference in 2012.
Following a successful collegiate career, Daniel was drafted by the Houston Astros as first pick in the 9th round of the June 2012 players draft. He played four season in the Astro's minor leagues reaching the AA level and winning two championships along the way (lowA & highA).
Daniel continued his career with success pitching in the two top independent leagues in the US and pitching at the "major league" level in Mexico and Venezuela.
Daniel has been coaching youth baseball teams for more than seven years including private lessons and camps (ages ranging from 8-18).